There is a lot of confusion about the simple pentacle - what it is, what it means, and how it is used in Wicca.
What is a Pentagram vs a Pentacle?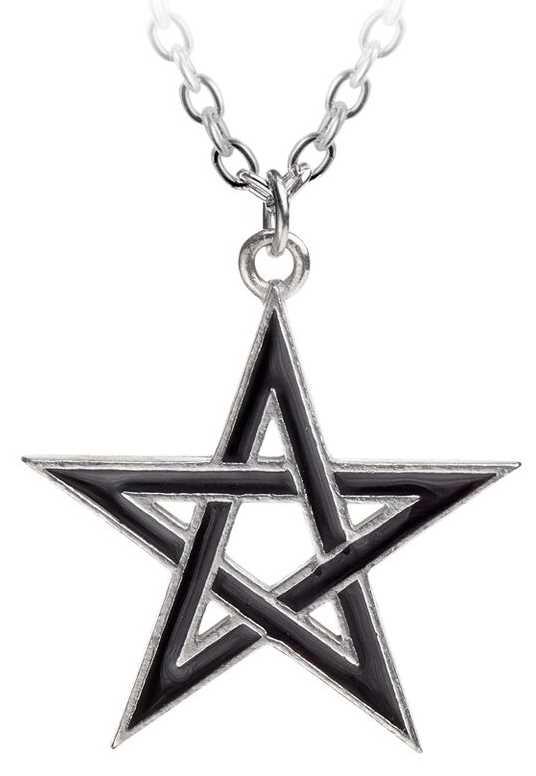 Often used interchangeably, there actually is a difference between the two terms: Pentagram and Pentacle.
A pentagram is a 5 pointed star and literally means "five lines" from the Greek word pentagrammos. It is a geometric shape and by itself, can really just be a star though can take on spiritual meaning depending on your path and the context in which it is used.