Covid-19 Info: We appreciate your support of us and other small businesses and are committed to keeping our staff and customers healthy and safe during this difficult time. Please expect delays in shipping and restocking. See updates on issues caused by the Covid-19 Pandemic here and our company Facebook Page.
Article Search
Articles meeting the search criteria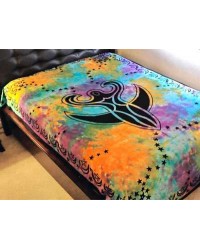 Going to college is an exciting and stressful time. Your dorm room should be your spiritual sanctuary. But it can be hard to be Wiccan in the middle of the chaos of college, especially if you want to keep it low key. Here are some ideas to make your dorm room your personal sacred space.

Showing 1 to 1 of 1 (1 Pages)