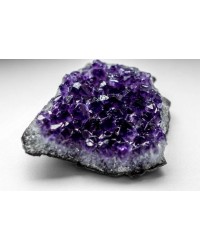 Amethyst is one of the best crystals for meditation allowing a raise in vibration of the Third Eye.
Read more about this mystical purple gemstone.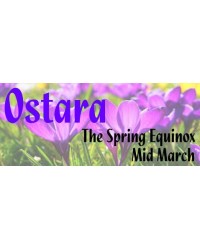 The Spring Equinox is when day and night are equal, a time of balance. It is also known as Ostara and is considered one of the 4 Sabbats of the Wiccan Year. Here is a look at the rituals and the lore celebrating the beginning of Spring.