Shop for Wiccan Supplies Discreetly Shipped World Wide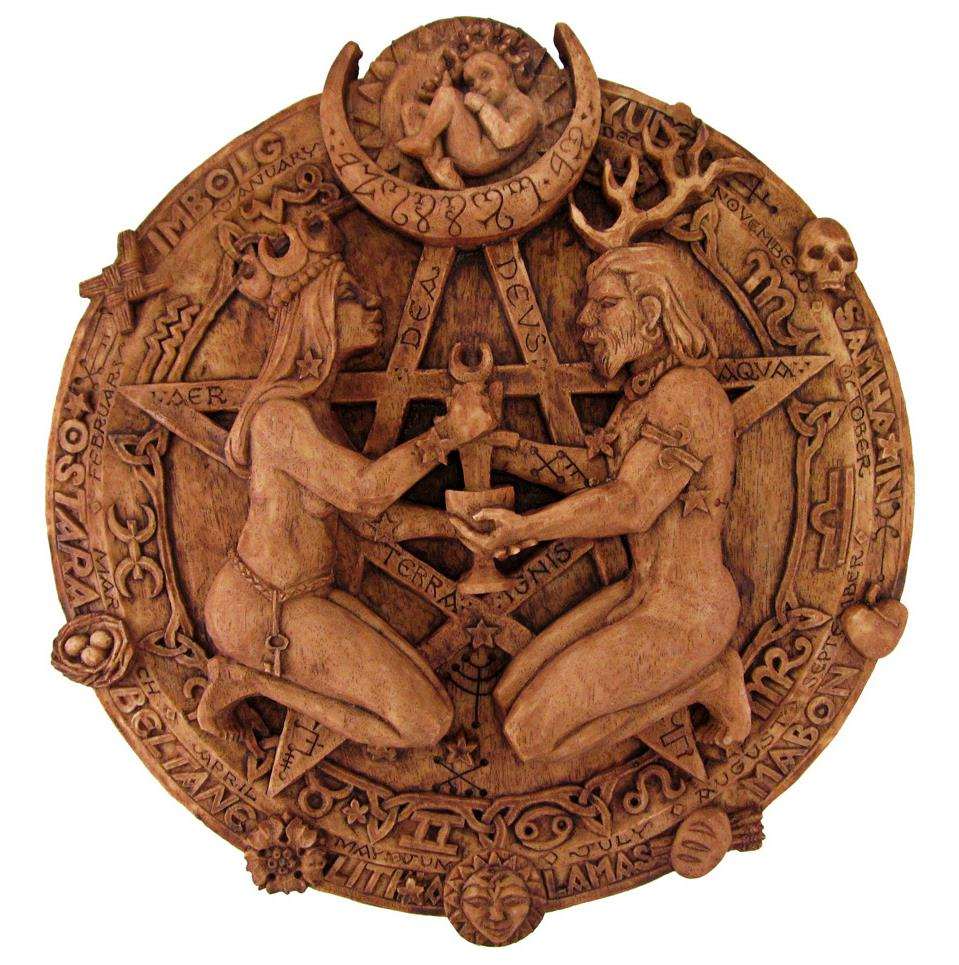 All Wicca is your online Wiccan supply store for the practice of the Earth-based spirituality of Wicca or other Pagan Spiritual Traditions. Whether you have practiced Wicca for many years or are just a beginner on this spiritual path, we strive to present the finest, most powerful products and supplies for you. We feature many small shops and artisans who create amazing hand made pieces to enhance your spiritual practice. All Wicca includes beautiful Wiccan statues for your altar, incense and oils for your rituals, wiccan books to guide and teach you more, Altar tools including chalices, athames, cast iron cauldrons, altar cloths, herbs and teas, and much more. As many Wiccans also practice The Craft (Witchcraft or spell work), we also include spell supplies to help empower your spells to reach your goals and achieve your dreams.
We hope we can help you during your path and are constantly adding new items, so please visit us often. If you practice other spiritual or magickal traditions, you may want to visit our broader range mystical supply store, Mystic Convergence. )o(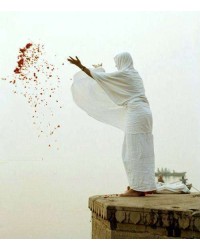 Before you can embrace your new year and intentions, you need to let go of anything that has troubled you or held you back in the past. Not just the past year, but your life until now.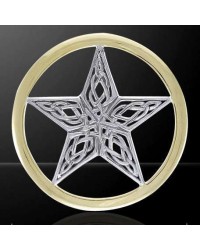 There is a lot of confusion about the simple pentacle - what it is, what it means, and how it is used in Wicca. We explore the differences and uses of pentagrams and pentacles in this article starting with what is a pentacle.