Candle Holders & Lanterns atAll Wicca Magickal Supplies
---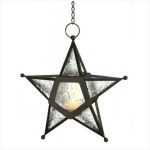 Fabulous Decorative Candle Holders and Candle Lanterns adds a Special Touch to any Home or Garden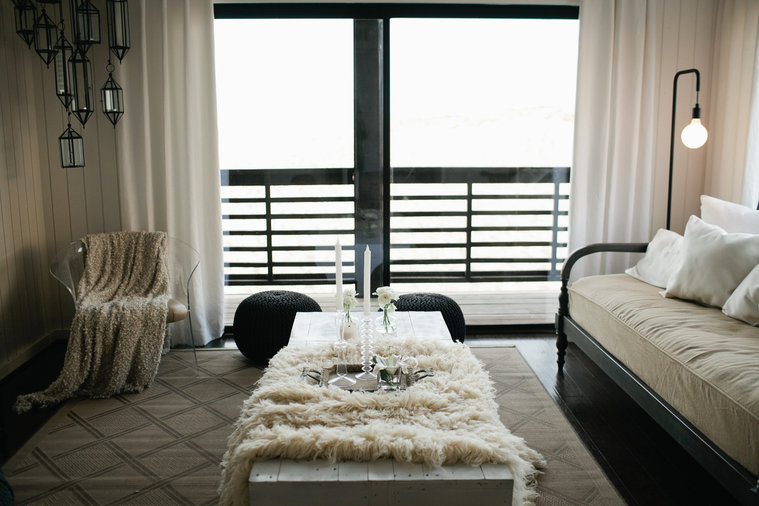 The room is dark with just the flickering of candlelight illuminating it - romance, elegance, serenity. Set a beautiful candlelit scene wherever you want, whatever the occasion.

We have gorgeous candle lanterns, candle holders and Moroccan style hanging lanterns, Victorian garden lanterns, simple Colonial candle holders, and more. These beautiful candle holders add practical lighting as well as romantic ambiance to any home and are perfect for a garden party or wedding.
Hang a cluster of hanging lanterns in a corner like Lukas, the winner of American Dream Builders did in his Moroccan inspired room at right. With our awesome variety of sizes, shapes and colors of candle lanterns, you can create a look that is all your own whether you like clean and simple candle lanterns or metal fillagree and scroll work candle holders - even star shaped lanterns.
Romantic lanterns help set the mood for that special engagement or holiday!
---
---
Showing 1 to 56 of 56 (1 Pages)